Upload Images
---
Do not upload images you did not create. Please read the Image Upload Rules before uploading.
---
---
Uploaded Images
---
Upload Progress
---
Welcome to Antilia!
Antilia is a sandbox-style RPG in a unique simulated world!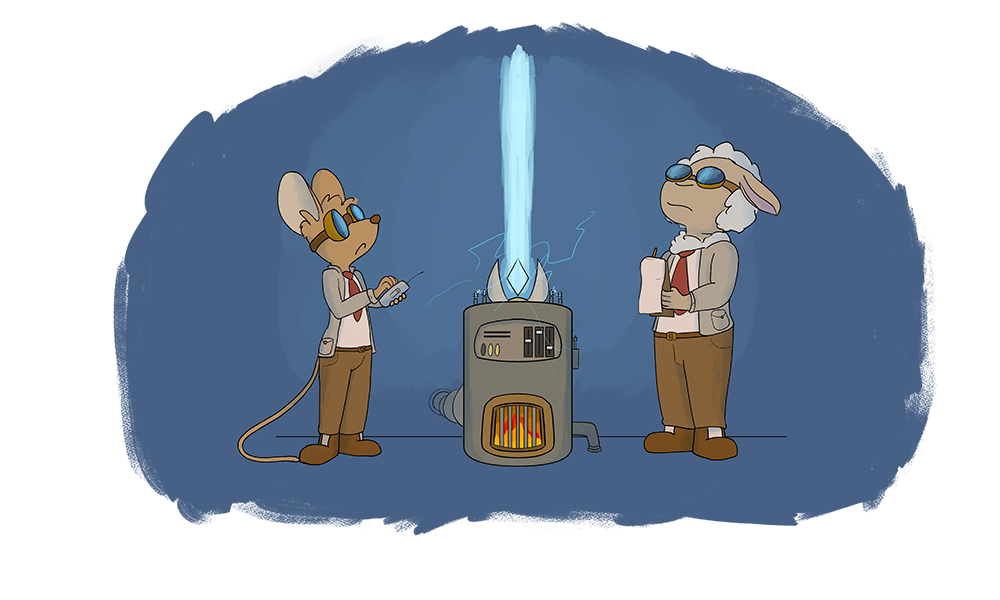 Under Construction!
We are currently in the process of building a new website for Antilia. Please excuse our mess!
While we continue to build the website and the game, here are a few samples of what we've been working on lately: